WhatsApp Chat is now available for library enquiries.
Kidsploration Library WhatsApp number: (+852) 3977-9880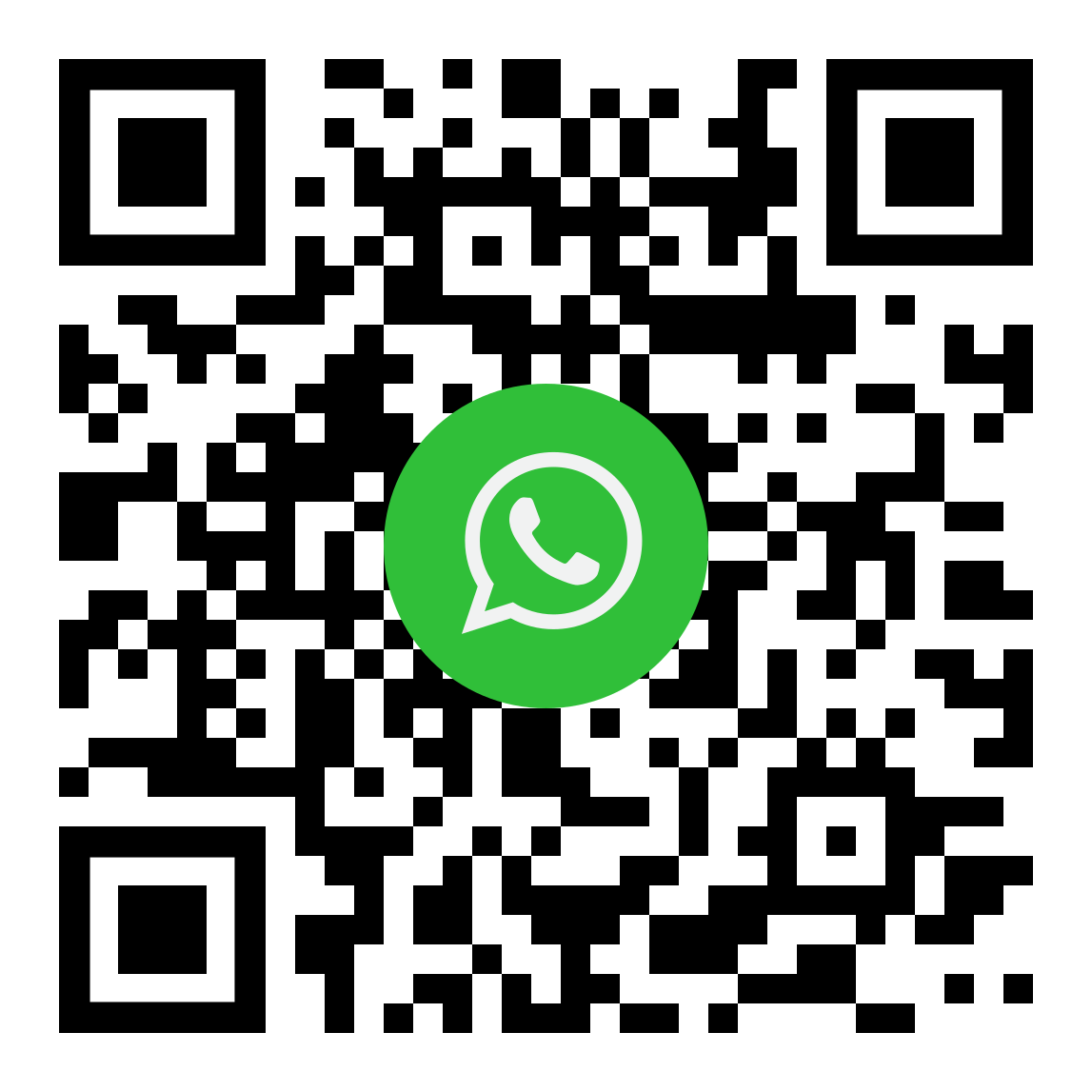 Service hours
Monday to Friday (except holidays) : 9:00am – 4:00pm 
The response time will be up to 4 hours and enquiries received after 4pm will be answered in the following working day.
If you need urgent assistance, please call 3977-9880 or come to the Circulation Counter on 1/F.
Questions suitable for WhatsApp Chat

 
Any question about Kidsploration Library resources, services, facilities etc.

 

General research questions

No voice or video message will be answered
If you need urgent assistance or in-depth subject information, please call 3977-9880 or email library@yccece.edu.hk. You are also welcome to make use of the Research Consultation Service. 
How to use WhatsApp Chat Service?
Mobile device installed with the WhatsApp application and connected to WiFi / mobile network is required.
Scan the QR code or click the button above to start a WhatsApp chat
Alternatively, go to https://wa.me/85239779880 or add Kidsploration Library's WhatsApp number 3977-9880 to your mobile phone contact list

Search the number on WhatsApp and send us messages