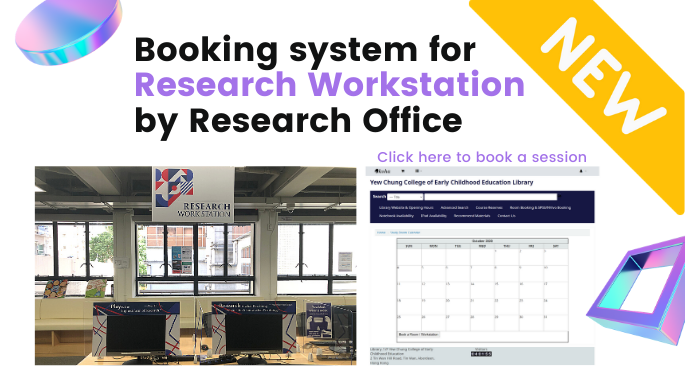 The Research Office has set up one Research Workstation located at the Library, with the help of the Library and Administrative Office (IT). The Research Workstation provides free access to two of the mainstream research data analysis software for our fellow staff and students. The Research Workstation is now installed with one NVivo, and one SPSS, and is prioritized to be used by staff and students for research-related purposes. The setup of the Research Workstation is an initial step of promoting research culture in the College and providing support to staff and students on conducting various research projects.
NVivo

 is a mainstream qualitative data analysis computer software, which is designed to help researchers to organize, analyze and find insights in unstructured or qualitative data for example, interviews, open-ended survey responses, journal articles, social media, and web content.

SPSS

, or Statistical Product and Service Solutions, is a mainstream quantitative data analysis computer software, which is designed to be used for interactive, or batched, statistical analysis, and can also be used for data documentation
Booking of the Research Workstation
Please read the regulations before booking (Library Homepage -> Facilities -> Research Workstation).